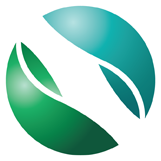 PROVIDING INTEGRATED
HEALTHCARE

SOLUTIONS FOR OVER 50 YEARS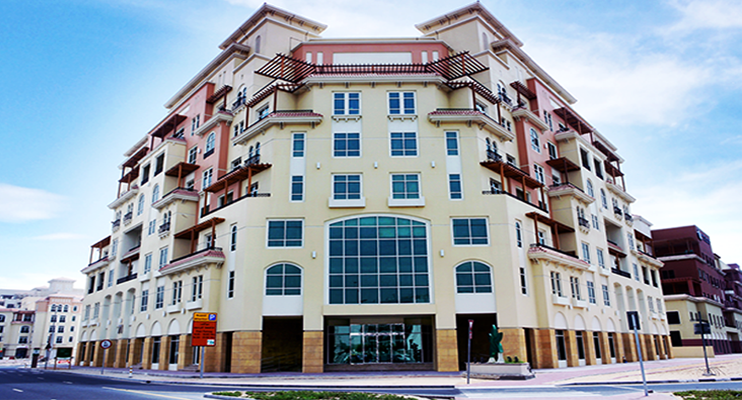 We are Modern Pharmaceutical Company LLC, more simply known as MPC. We are the UAE's leading distributor and healthcare service provider within the pharma and healthcare industry. With a successful track record spanning over 50 years, we offer a comprehensive portfolio of products and solutions serving hospitals, medical centers, institutions, retailers, wholesalers and directly delivering to more than 2,500 pharmacies (>95% market coverage). We provide the strongest back-end support & infrastructure systems, machinery, logistics, through the best people in the market. MPC is the trusted partner of some of the world's most influential healthcare-focused multi-national companies and we represent these global leaders within pharmaceuticals, medical equipment, health, and consumer care. We partner with our customers every day to ensure we bring much-needed medicine and medical equipment to support their patient's needs.
Our Divisions
All divisions strive to deliver the best healthcare products and services from around the world into the dynamic and fast-growing UAE healthcare ecosystem.
Synchronized Healthcare Solutions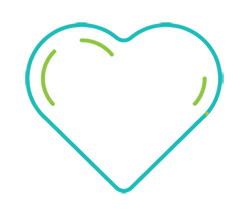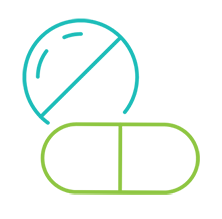 Pharma Consumer Division
MPC's PharmaConsumer division is the leading pharmaceutical, personal health, and beauty care distribution team in the UAE. Benefiting from deep-rooted industry relationships built over the last 50 years, our solid financial reputation and ability to consistently deliver high levels of availability and service for our customers and partners is vital in such a rapidly expanding market.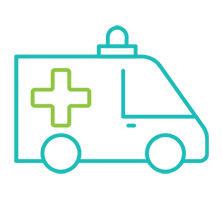 Medical Division
Access to market, availability of products, and service uptime are the essence of our success. While investing in the latest monitoring and control systems, we actively support our client's operational activities to provide the highest market supply and service structures across equipment, consumables, and service support.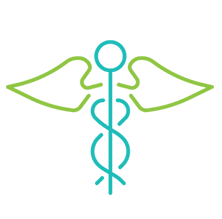 Patient & Customer Division
Where our history started, a little Pharmacy in the middle of the UAE. Modern Pharmacy, your partner in good health and well-being, is a well-known and highly respected chain of pharmacies in the UAE, meeting our customers' health and beauty needs. At our outlets, you can expect to receive friendly, efficient, and professional prescription dispensing services as well as trusted and up-to-date advice on health and beauty-related matters.
Proud distribution partner of: