covering 95% of THE uae market
MPC Pharma & Consumer Division
MPC's Pharma & Consumer division is the leading pharmaceutical, personal health, and beauty care distribution team in the UAE benefiting from deep-rooted industry relationships built by MPC over the last 50 years.
Pricing advice and guidance

Introduction to Healthcare professionals (HCP's)

Customer introduction and acceptance

Commercial positioning and facilitation

Promotions management and merchandizing

Pharmacovigilance management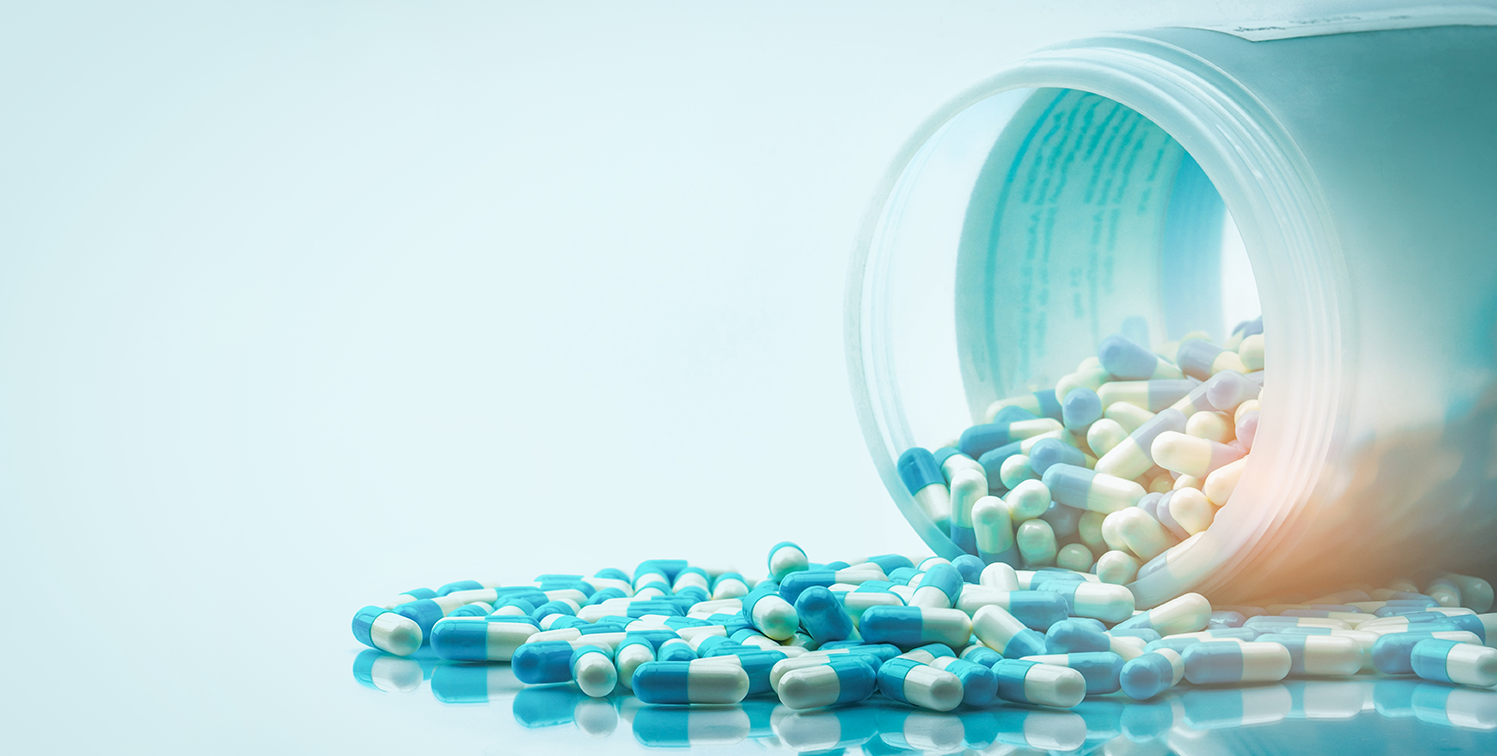 Interested to become our partner?
If you are interested to work with us we are happy to assist with your requirements. Our dedicated Business Development team will get back on any inquiry evaluating your market potential.
UAE Market Access
We are a one-stop-shop service partner with over 50 years of experience at local health authorities. We assure a fast market entry supporting your product registration process.
serving institutions, hospitals & clinics
MPC Medical Equipment & Devices Division
Access to market, availability of products, and service uptime are the essence of our success. While investing in the latest monitoring and control systems, we actively support our client's operational activities to provide the highest market supply and service structures across equipment, consumables, and service support.
With solid regional experience, our specialized business units are focused on their customer needs – consulting and advising on healthcare product requirements and bringing them the latest innovations through our global partner network of leading healthcare manufacturers.
Critical Care & OT Solutions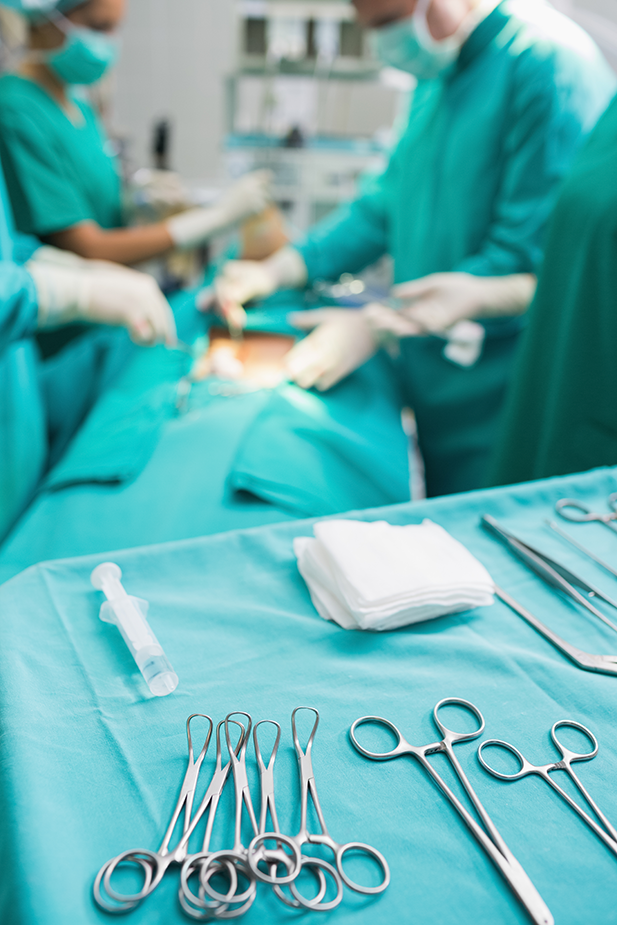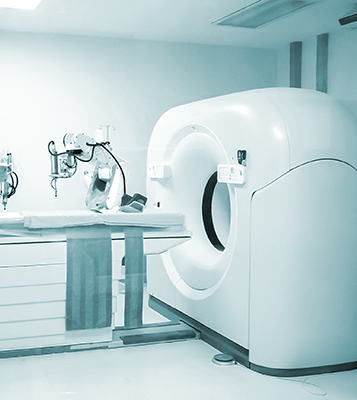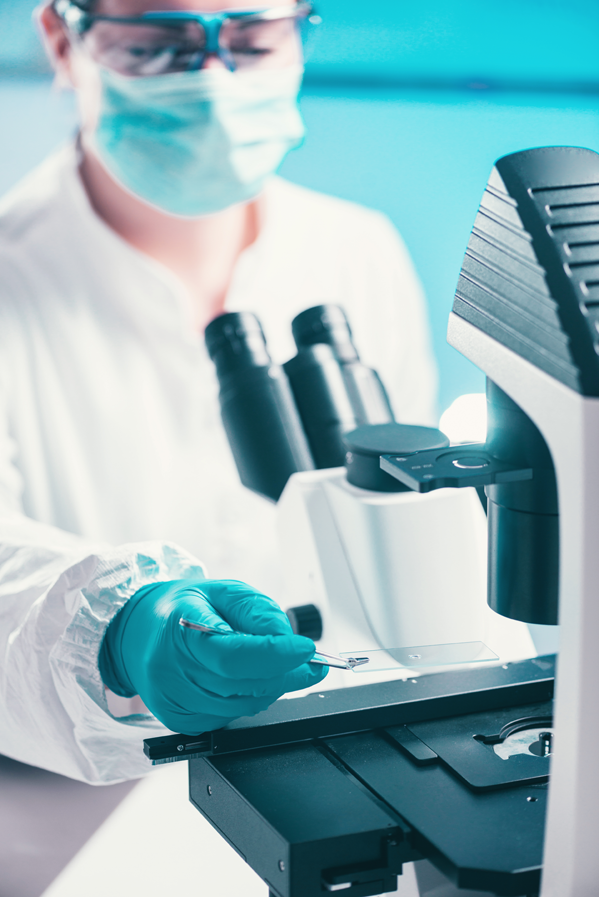 our 24/7 technial service team
MPC Medical Technical Services Division
Healthcare IT Integration Support and Consultancy

Field Hospitals Equipment Installation and Setup

End-User and technical Education

Technical Expertise and Rotation within Facilities

Speed of Service and Logistics Delivery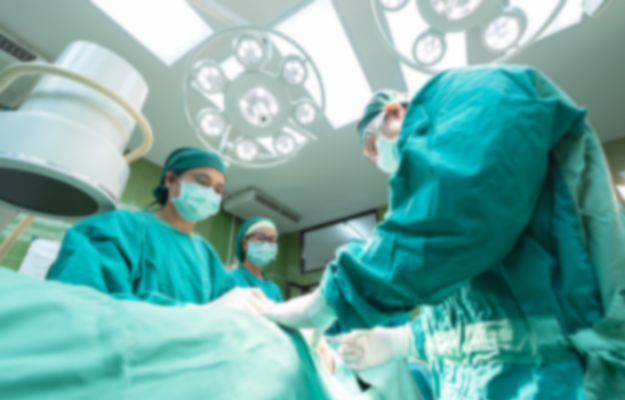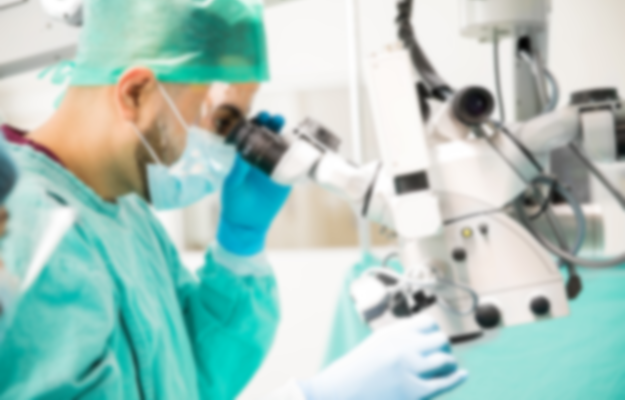 Customized Service Offering for MPC Portfolio with in-house Team

Inventory Optimization and Consultancy

Accreditation and Certification Documentation Support

Customized Service Offering for MPC Portfolio with in-house Team

Bundle and/or Multi-Vendor Service Offering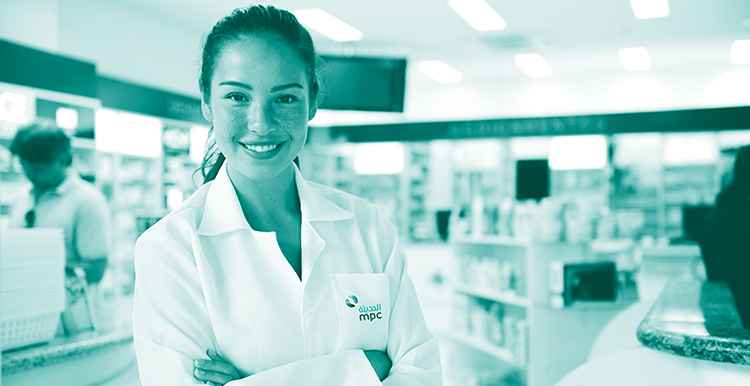 Where Our Legacy Began
MPC Retail Pharmacy Division
We reshape the Healthcare Retail Industry in the UAE. Welcome to Modern Pharmacy, your partner in good health and well-being. Modern Pharmacy is a well-known and highly respected chain of pharmacies in the UAE, meeting our customers' health and beauty needs since 1971.
BEING IN DIRECT CONTACT WITH PATIENTS AND CONSUMERS SUPPORTS OUR PRODUCT SELECTION AND SERVICE EXCELLENCE.
At Modern Pharmacy, you can expect to receive friendly, efficient, and professional prescription dispensing services as well as trusted and up-to-date advice on health and beauty-related matters.

Our qualified pharmacists will help you with your queries about medication or managing your health condition from information on your diet to advice on how to help you quit smoking.
Understanding our customers' needs is paramount to us in providing you and your family with a comprehensive range of products at affordable prices in a friendly shopping environment.

In addition to a complete range of pharmaceuticals, our pharmacies also stock a wide variety of leading brands of vitamins and nutritional supplements, skincare products, quality cosmetics, home healthcare, and monitoring devices to cater to your needs.