PROUD and committed PARTNERS
Together we shape the future
MPC's partners are leading global companies developing solutions to the world's greatest challenges. They are the driving force behind our healthcare solutions and share the same mission as us, making the world a better and healthier place.
WE MAKE A LIVING BY WHAT WE GET, BUT WE MAKE A LIFE BY WHAT WE GIVE AND DISTRIBUTE TO THE MARKET.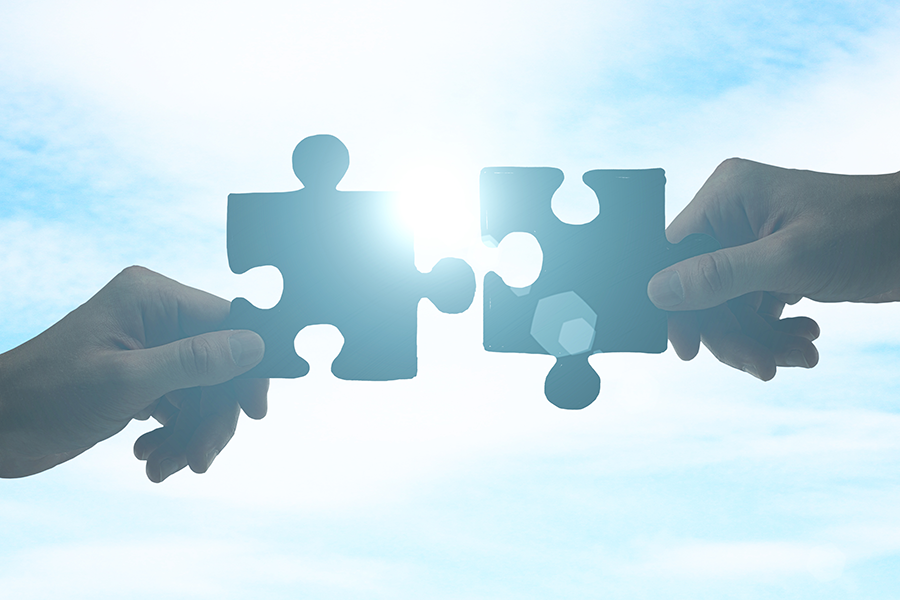 our success is build on partnerships from the very beginning. we partner up to produce meaning, value and sustainable success.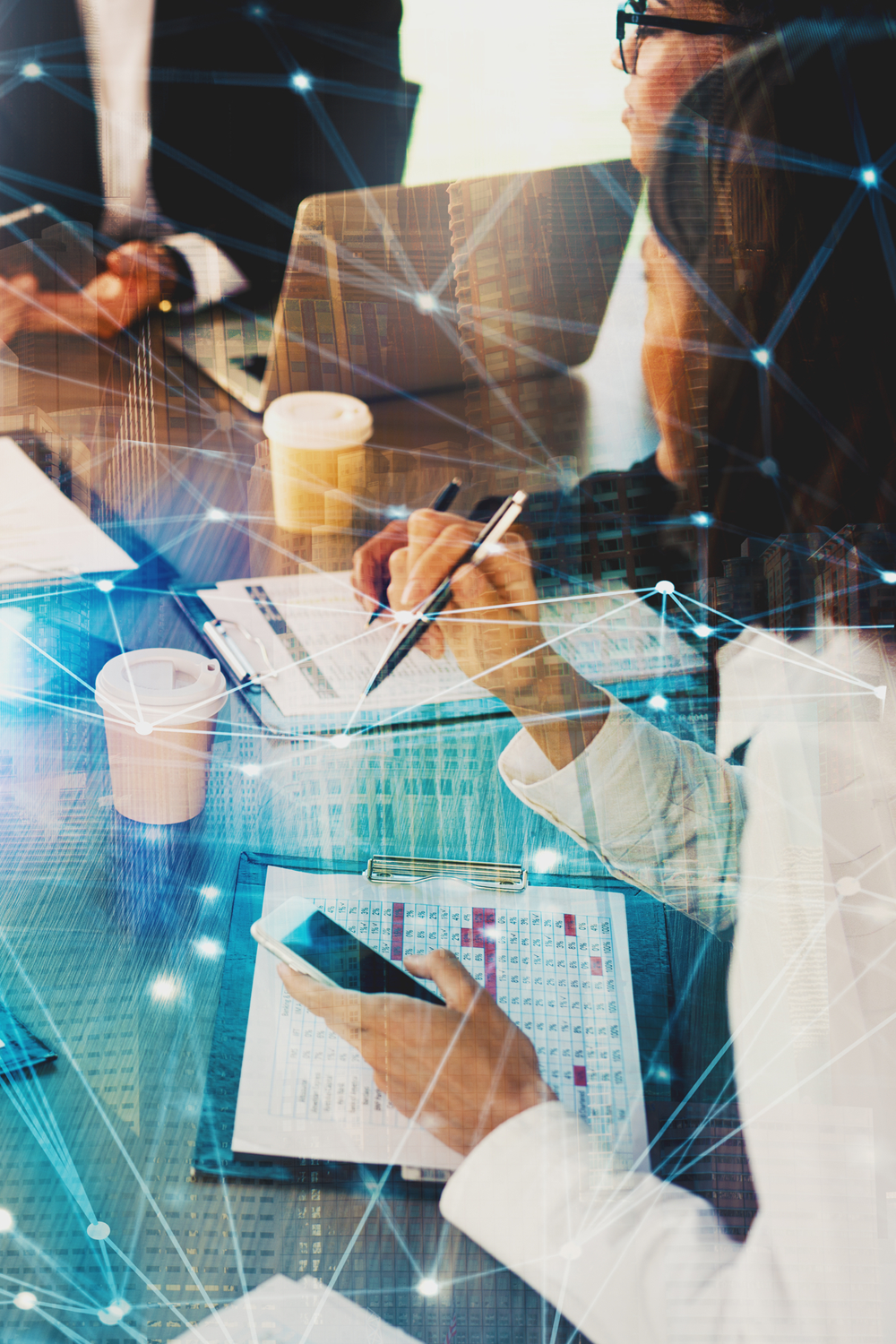 Some of Our Trusted
Partners in Business
Silkewnd
2021-08-04T05:17:46+00:00